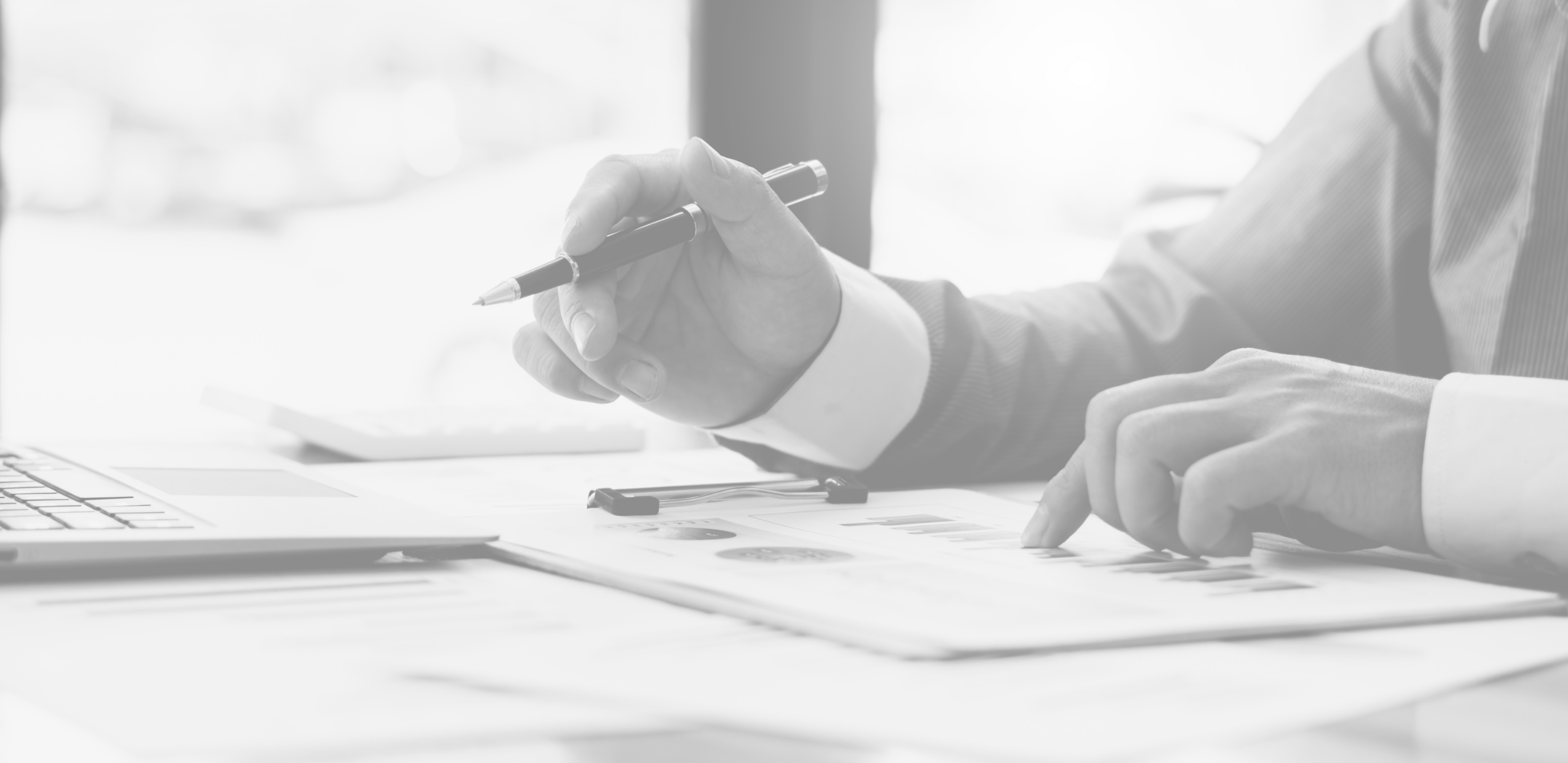 Our Investment Platform
Access to thematic and exclusive investment opportunities.

Legacy Knight Capital Partners (LKCP)
The principal investment arm of Legacy Knight
LKCP Growth
LKCP Growth provides scale capital ranging from $10-50mm to growth stage companies throughout the United States.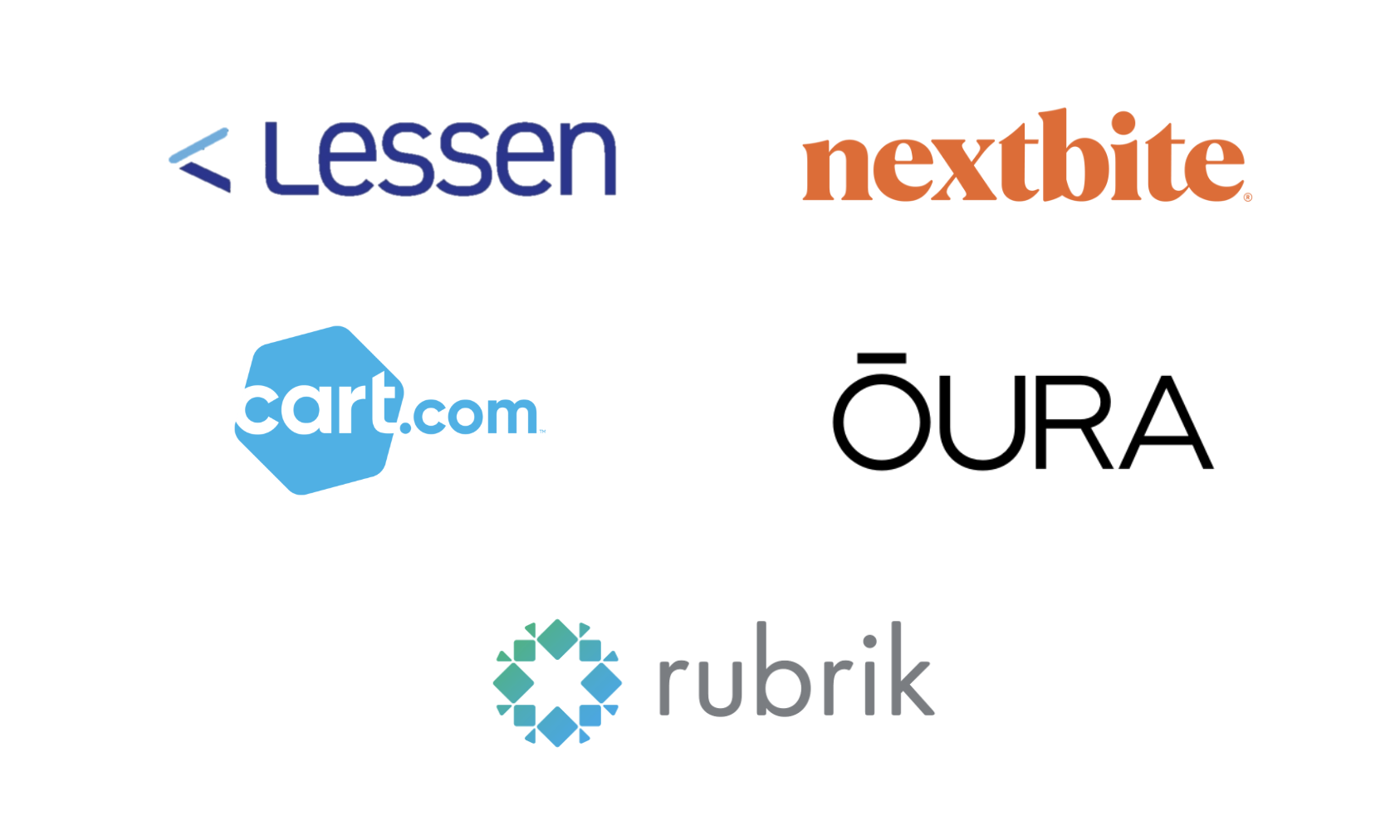 LKCP Real Estate
LKCP Real Estate provides equity financing to blue chip development projects in the build-for-rent space.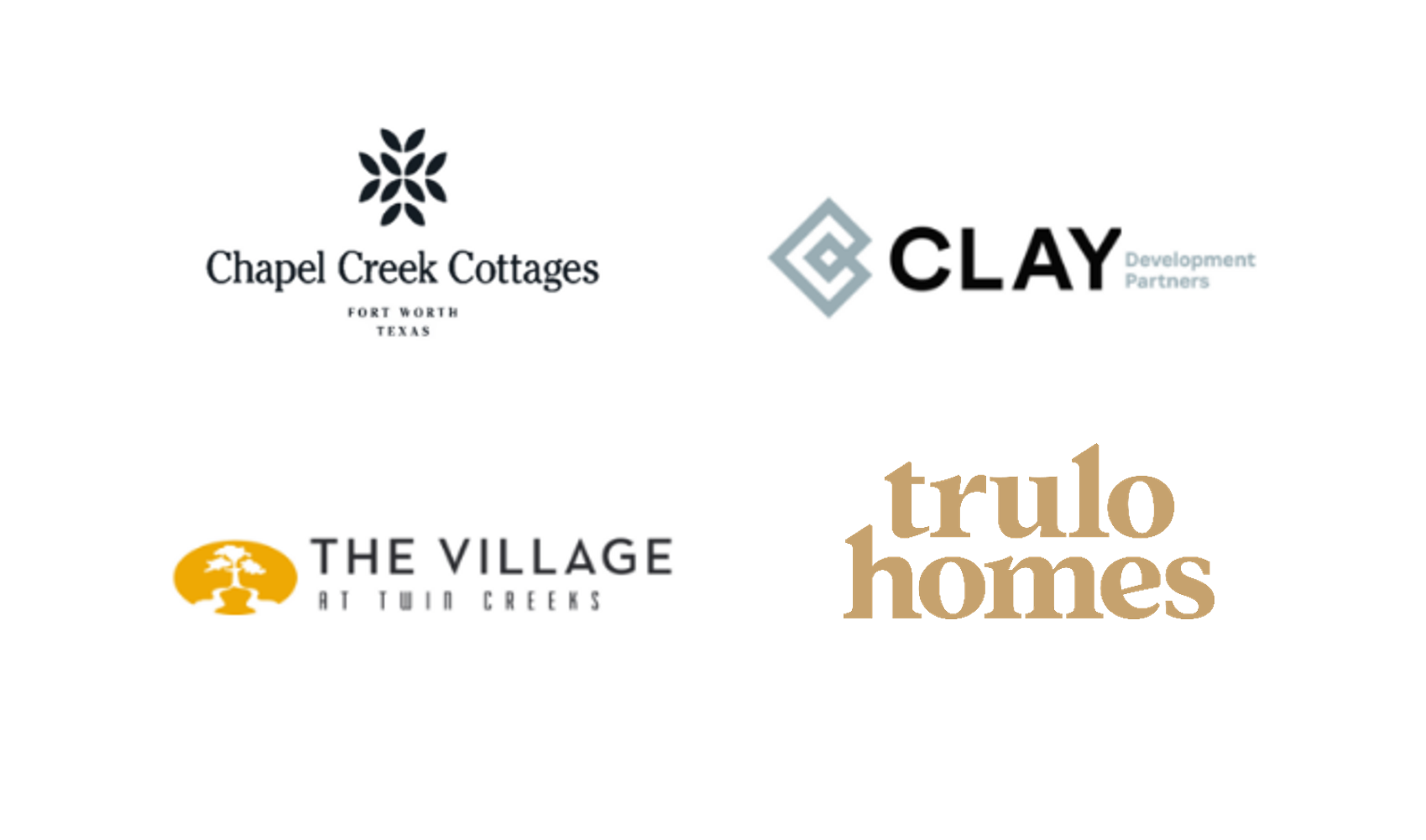 Selected Investment Partners
Our size, scale, and alternative investment expertise allow our families to access blue chip fund managers across the private capital landscape, often with preferential economics and co-investment rights.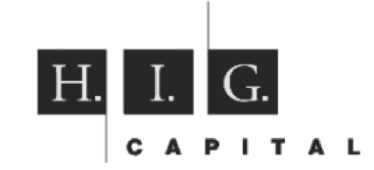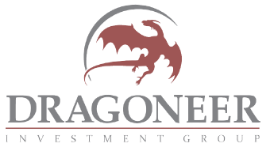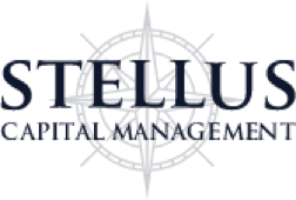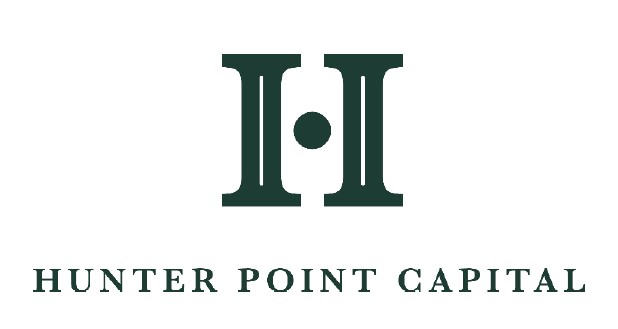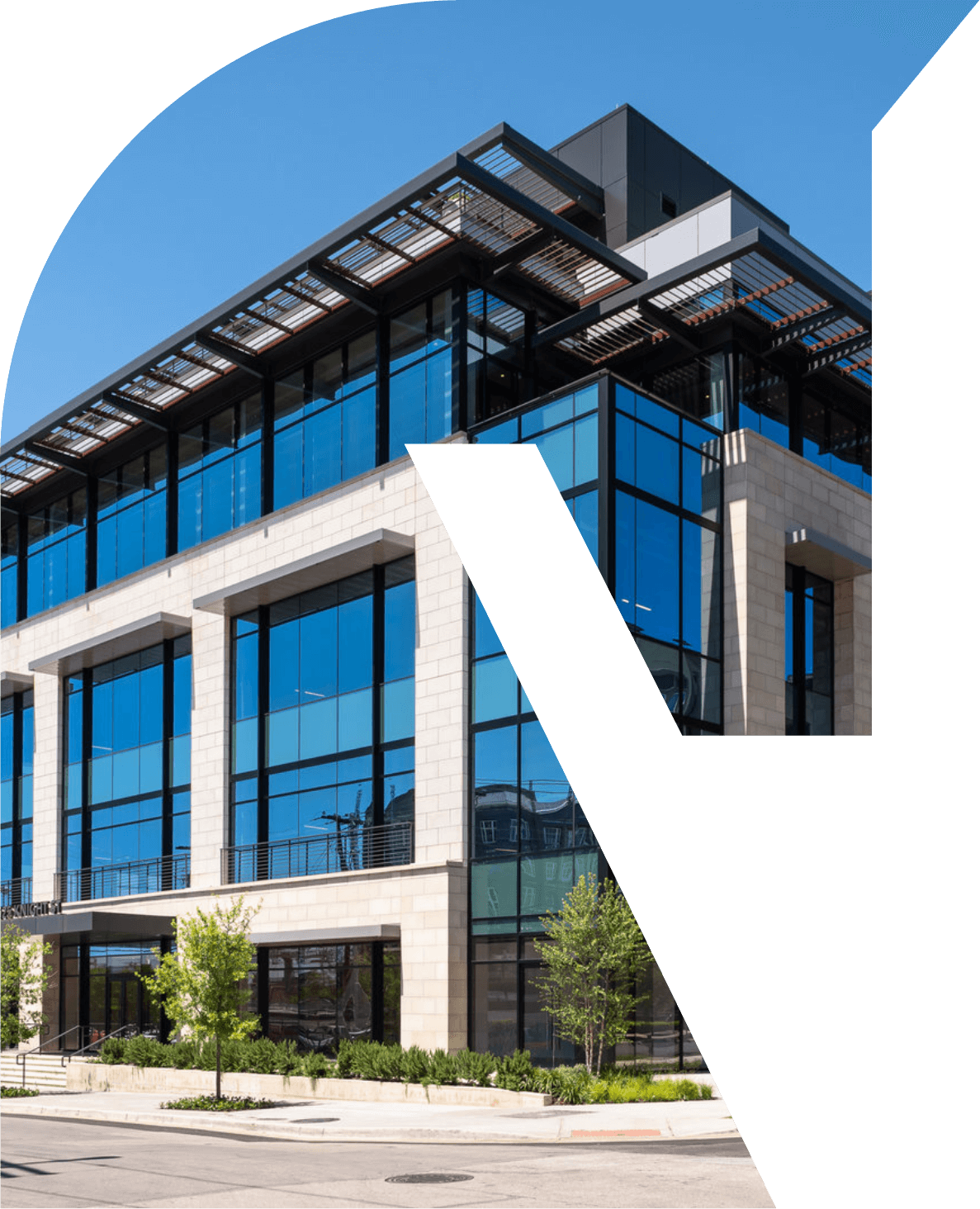 Contact Us
Dallas
2525 Knight Street
Suite 275
Dallas, TX 75219
Houston
7575 San Felipe Street
Suite 333
Houston, TX 77063